About Us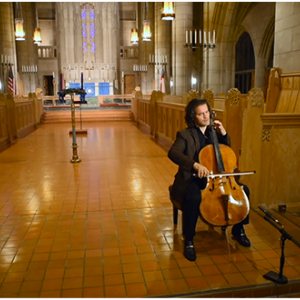 Northwest Bach Festival
Northwest BachFest presents four week-long series of concerts each February/March, May, August and December along with a large outdoor concert each July in Spokane's Manito Park. BachFest performances take place primarily in Spokane with occasional concerts in Coeur d'Alene, Idaho, and Walla Walla, Washington.
During live performance limitations with the COVID 19 pandemic, BachFest's focus is on specially-designed concerts spotlighted on BachFest's private You Tube channel, Across the Miles series, with links on this website.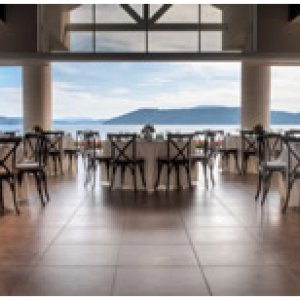 History
Connoisseur Concerts
Connoisseur Concerts was organized in 1970 in Spokane, Washington and incorporated as a 501c3 non-profit organization in 1973. The original purpose was to offer a series of chamber music concerts performed on baroque period instruments. The annual Northwest Bach Festival was implemented into the series in 1978. Since the inception of the organization, founded by Beverly Biggs and David Dutton, several world-renowned musicians have held the Artistic Director positions, and consequently the artistic direction has evolved. In 1990 the Board of Trustees evaluated the direction of the organization and chose to concentrate on the annual Northwest Bach Festival and a summer Mozart series in outdoor venues. In 2013 the Northwest Bach Festival contracted with Zuill Bailey to serve as Artistic Director, and he and the Executive Director Gertrude Harvey with enthusiastic support from the community have, in three years, expanded a basic four-concert Festival into a Festival & Series with over 30 programs throughout the year and with a regional presence. The Festival & Series now offers concerts in Walla Walla and Coeur d'Alene, Idaho. In addition, extensive community engagement activities reach a diverse population with free events and programs for those unable to participate in public performances due to illness, limited resources or challenging personal circumstances.
(Biggs/Dutton 1970-1985)
(Martin Pearlman, Interim Director 1986)
(Stefan Kozinski 1987-1992)
(Bach Festival/Gunther Schuller 1993 - 2013)
(Mozart Concerts/Verne Windham 1993 - present)
(Bach Festival & Series/Zuill Bailey 2013 - present)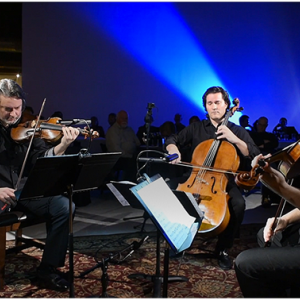 Operations
Connoisseur Concerts
The Board of Trustees of Connoisseur Concerts is comprised of individuals in business, education, music and arts who are interested in preserving the legacy of two of the world's most renowned composers, Bach and Mozart, in live performances. The organization is managed by a professional Executive Director.
Connoisseur Concerts contracts with professional musicians for all of its programs and combines the talents of local artists with guest artists for its concerts.
Financial support is provided by generous individuals, businesses and foundations who value the enhanced quality of life that fine music brings to the human spirit..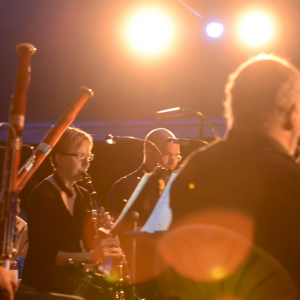 Mission Statement
Connoisseur Concerts
The mission of Connoisseur Concerts is to present musical performances of world-class quality utilizing local and visiting artists. Every effort is made to educate and to heighten community appreciation of classical music and music history.