Zuill Bailey's Director's Circle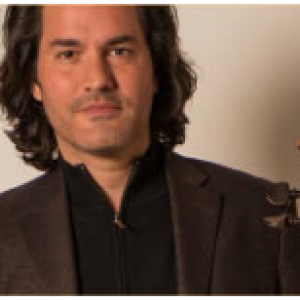 Director's Circle Members
Director's Circle membership is $1,000 per individual or couple for each fiscal year (May 1 - April 30.). Membership supports community engagement activities to reach those in hospitals, Hospice, shelters, recovery facilities, assisted living communities and more who benefit from beautiful, soothing music.
Members are invited to exclusive hosted events with Zuill Bailey during the year.
You are invited to join!


Please use the Payment Card (download here)
or contact Gertrude Harvey, Executive Director at gertrude@nwbachfest.com
You may also pay online.